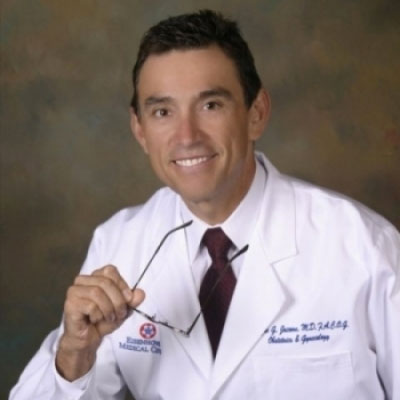 Enrique G. Jacome M.D. FACOG
Board certified by the American College of Obstetrics and Gynecology, Dr. Jacome completed his residency at Harbor-UCLA Medical Center.
Dr. Jacome has been a practicing gynecologist with Eisenhower Medical Center since 1995. As a leading expert in Robotic Surgery, he has performed more than to 600 robotic procedures. His work has been published in the Journal of Robotic Surgery, and the Journal of Minimally Invasive Gynecology.
---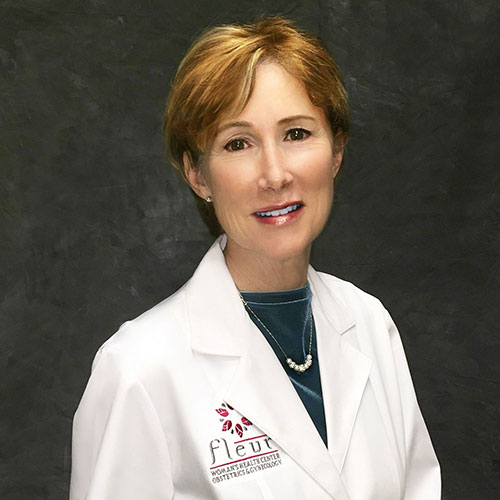 Dr. Blessing
With her over 29 years in health care as a family nurse practitioner, and a women's health care nurse practitioner. Bev moved to the Coachella Valley in 1999 and has established her reputation as a caring advocate for women's health.
During her career she has focused not only on women's health issues but also on improving health care systems in general. She was a state legislative assistant and congressional briefer on health care issues and was consultant to the Surgeon General and the Secretary of Defense on health care system improvements and redesign.
---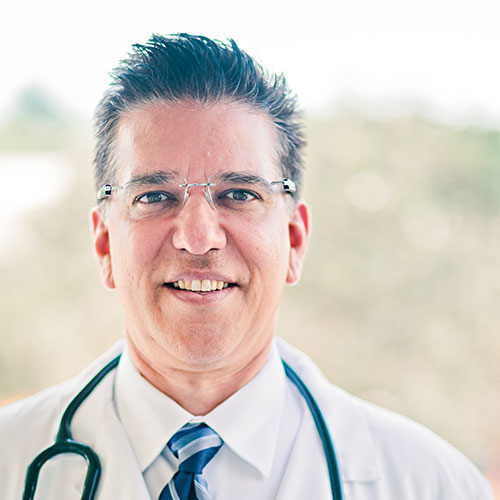 Dr. Garza
Dr. Garza is a Board Certified Obstetrician-Gynecologist. He completed his Medical school at New Your Medical College and residency in Obstetrics and Gynecology at Kaiser Permanente Hospital-Sunset, Los Angeles CA
Dr. Garza was born and raised in the Desert. He understands the needs of women in this community and has been extremely happy to return to the Coachella Valley to serve his community with high quality health care. He is regarded by his patients for that extra few steps he takes to individualize the care.
Providing services for women from puberty to post menopause, Dr. Garza can assist you finding solutions to most of your OB/GYN health concerns, such as: Pre-natal care, contraception, menopause management, pelvic organ prolapse, female incontinence, hysterectomy, myomectomy, endometrial ablation, etc.
---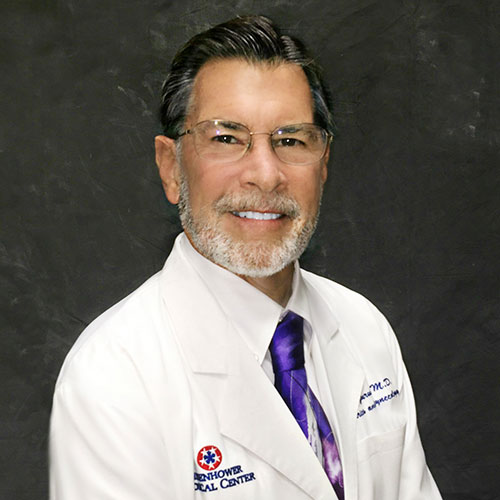 Dr. Gurwitt
Dr. Gurwitt is a board certified physician with a rich history in the desert; he brings a wealth of expertise and a passion for women's health to Fleur.
Having practiced OB-GYN in the desert since 1974, Dr. Les J. Gurwitt is proud of the role he has played in our population growth, now caring for a 3rd generation of patients. He is Board Certified by the American College of Obstetrics & Gynecology, published, and well respected within the medical community at large. In the early 1970-s, while teaching Obstetrical-Gynecological residents at Tripler Army Medical Center in Hawaii, he received an Army Commendation medal for his exemplary teaching, research and quality of patient care.
---
Dr. Nahar
Dr. Deepti Nahar, MD, F.A.C.O.G. is a Board Certified obstetrician and gynecologist, and is also a fellowship-trained Minimally Invasive Gynecologic Surgeon. She completed medical school at New York Medical College and completed her residency training at the State University of New York at Stony Brook Medical Center. She then completed a 2 year AAGL-Certified fellowship at the North Shore – Long Island Jewish Health System in New York.
---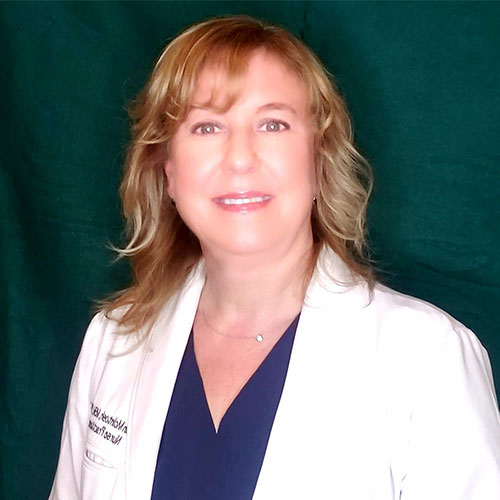 Sarah McIntosh, CNP
---