Dr. Eduardo Garza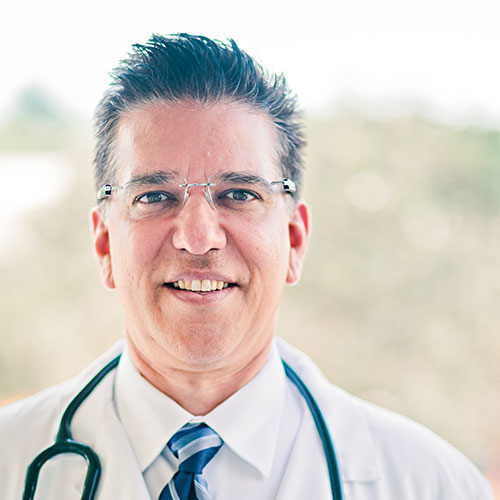 Dr. Garza is a Board Certified Obstetrician-Gynecologist. He completed his Medical school at New York Medical College and residency in Obstetrics and Gynecology at Kaiser Permanente Hospital-Sunset, Los Angeles CA
Dr Garza was born and raised in the Desert. He understands the needs of women in this community and has been extremely happy to return to the Coachella Valley to serve his community with high quality health care. He is regarded by his patients for going the extra mile and personalize the care.
Providing services for women from puberty to post menopause, Dr Garza can assist you finding solutions to most of your OB/GYN health concerns, such as: Pre-natal care, contraception, menopause management, pelvic organ prolapse, female incontinence, hysterectomy, myomectomy, endometrial ablation, etc.
He is an expert in minimally invasive surgical procedures, becoming one of the first physicians in the Coachella Valley to perform gynecologic procedures using the DaVinci robotic-assisted surgical system.
Dr. Garza is married and has 3 children, one son, Sebastian and twins, Lila and Xander born in 2013. His personal interests are traveling, golf, reading and spending time with family.
Videos