Dr. Gurwitt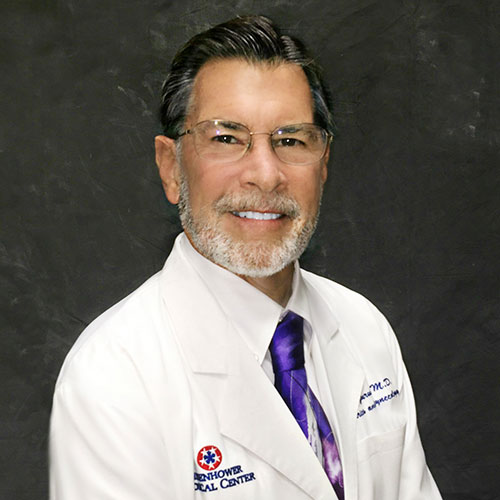 Dr. Gurwitt is a board certified physician with a rich history in the desert; he brings a wealth of expertise and a passion for women's health to Fleur.
Having practiced OB-GYN in the desert since 1974, Dr. Les J. Gurwitt is proud of the role he has played in our population growth, now caring for a 3rd generation of patients. He is Board Certified by the American College of Obstetrics & Gynecology, published, and well respected within the medical community at large. In the early 1970's, while teaching Obstetrical-Gynecological residents at Tripler Army Medical Center in Hawaii, he received an Army Commendation medal for his exemplary teaching, research and quality of patient care.
Dr. Gurwitt then came to Palm Springs in 1974 to initiate his private practice, but continued to teach at USC and became an Associate Clinical Professor. He was chairman of the Department of Obstetrics and Gynecology at Desert Regional Medical Center from 1980-1982 as well as from 1984-1986. After becoming instrumental in the formation of the Birthing Center at Eisenhower Medical Center, he served as the chairman of their section of Obstetrics and Gynecology from 1998-2000.
Dr. Gurwitt and his wife Jan, of 40 years, are the proud parents of three children, Leslie, Brad and Jonathan, a terrific granddaughter Taylor and a wonderful daughter-in-law Brittani. He was an avid tennis player for many years and has always loved to watch baseball. He also has a special interest in modern and ancient history.
Videos